Ambergris Caye Vacation Packages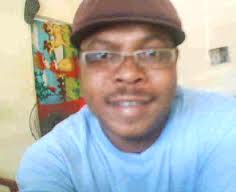 Donald Ramirez
Your Official Host
---
Ambergris Caye Cave Tubing, Zip Line, and Mayan Ruins
Regular price: $180.00
Special offer to group of 4 and more: $150.00
Call us: 011-501-600-2631
Cave Tubing and Xunantunich Special Offer: 5 persons+: USD$110.00 per/ person
Cave Tubing and Zip Line Special Offer: 6 persons+: $80.00 per/ person
---
Ambergris Caye Belize Vacations is one of the most exciting vacations in the country of Belize. There is so much that Ambergris and San Pedro has to offer. Ambergris Caye is known for world class scuba diving, Snorkel at its best and world class fishing.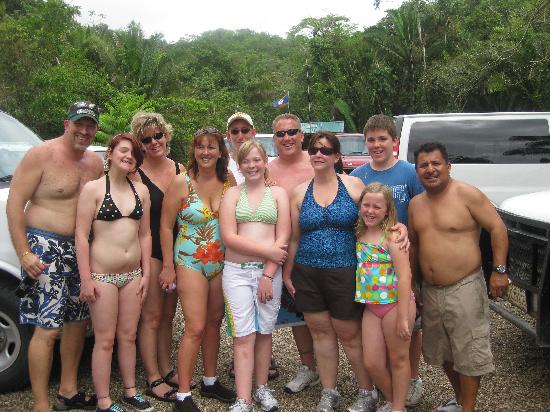 Hotels rates in Ambergris Caye and San Pedro range from one star to five star hotels. Condos, vacation rentals, and luxury resorts are at your disposal. There some hotels and resorts that also plan weddings and honey moons. So if you are looking for the best vacations, weddings, or just want to have fun, you are at the right place.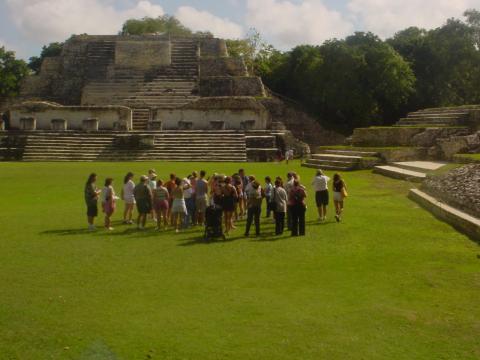 Ambergris Caye Activities and Tours
The popular activities in San Pedro and Ambergris Caye are snorkeling, diving, and fishing. If you would like to some activities on the main land you will need to board the 6:30am ferry that leaves to Belize City. The most reliable ferry is San Pedro Belize Express. The ferry ride last approximately an hour fifteen minutes. When you arrive in Belize City one of our representatives will be on the dock with a sign that reads your name.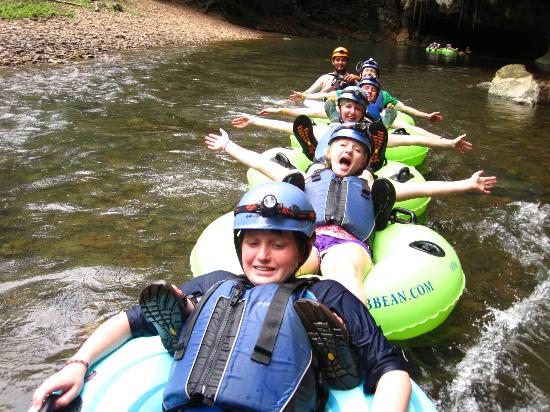 Some of the most popular tours on the mainland are as follow: cave tubing, cave tubing and zip line, Xunantunich Mayan Ruins, and lamanai Mayan Ruins. This also include zip line canopy tour. If you would like to save on tours and excursions on the mainland book combination. With combinations you manage to save on tours.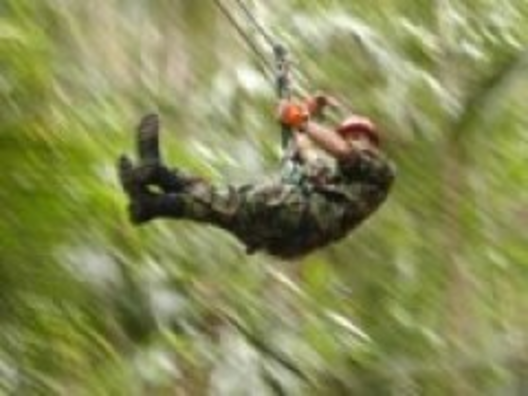 Most hotels and tour operators in San Pedro and Ambergris Caye sell tours for twice the regular price. Some of them would refuse a tour if they don't get a group of 6 to 8 persons. We do tour with a minimal number of two persons. So don't get ripped off. Save big by booking with us.
We also allow you to go through our website and create your own tour packages. Just let us know and we will try our best to accommodate you.